---
Your Child Code is for building application for kids by kids.
---
Vision
We believe that kids mind will change the world and they have ability to find solution humanity and community problem.

Vision
Our program based on teaching kids programming language and latest technology.
---
Mission
stimulates creativity, Understanding technology is the only way to be able to evaluate benefits and disadvantages, as well as opportunities and risks. (kaggle)
Mission
We know you are super busy. That's why we made the traning hours flexible.
---
About us
Kicked off in July 2017 with total 250 Student member ages between 6 to 16 years old.
About us
1- Our class max number of student 8.
2- 2 teachers and 3 assistance.
3- We need cycle table for student (one table to be rounded)
4- Data show or TV.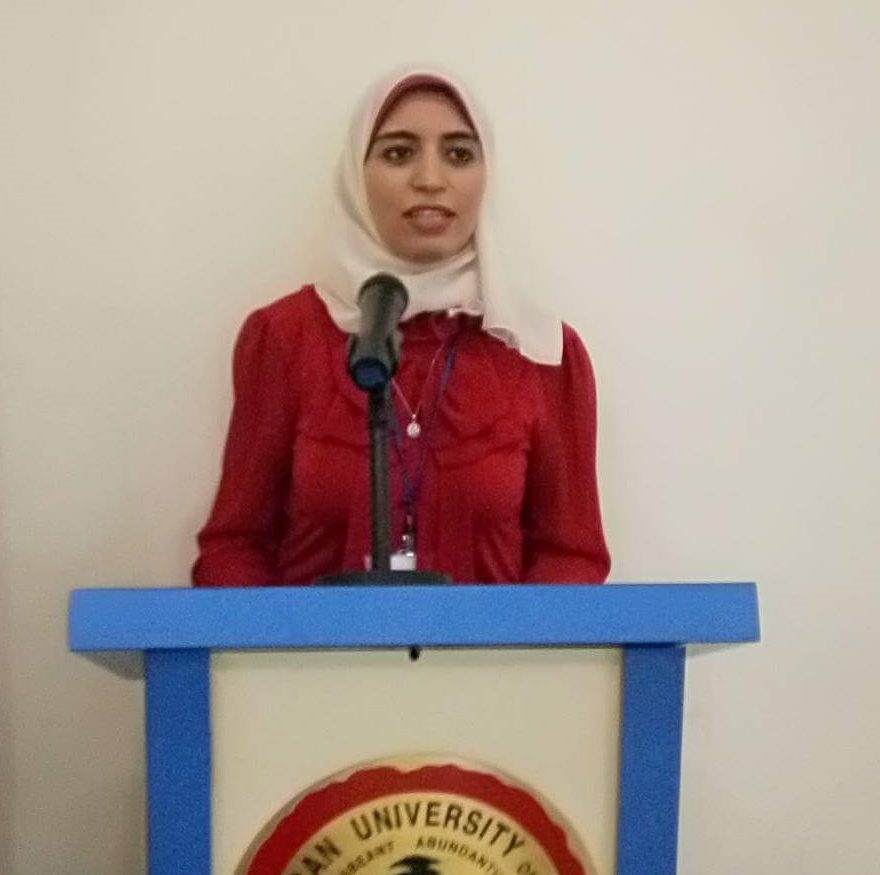 ---
CEO Massage
Eng/ Marwa Ayad


---
We believe that giving students opportunities to explore programming and learn coding skills is critical to their success, both academic and beyond. Our educators guide students to imagine, design, and build innovative software programs in a collaborative environment.
---
NO MORE THAN
STUDENTS / CLASS
---
# OF TRAINERS & ASSISTANTS
PER CLASS
---
---
Our CustomersLove Our Services
---
محترمين جدا الف شكر ربنا يوفقكم Akram Shemis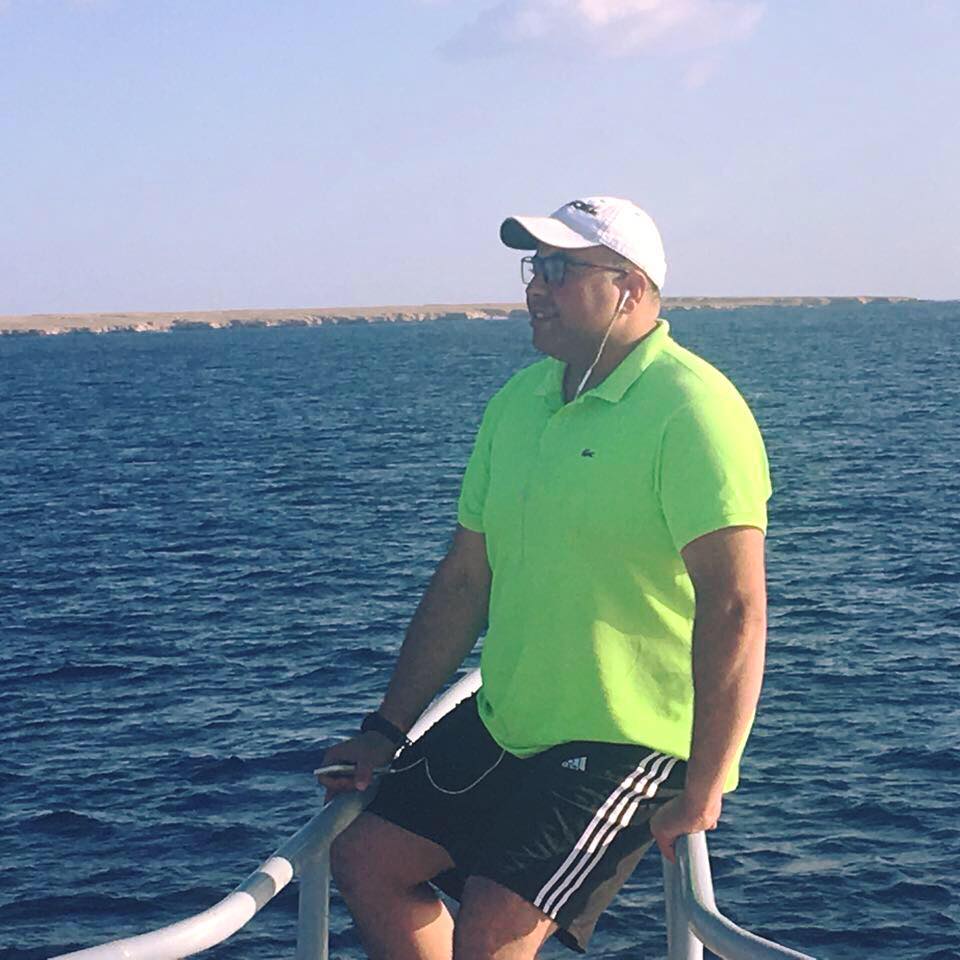 ---
ناس متخصصه وفاهمة ازاي تتعامل مع الطفل وتوصيل معلومة و بيعلموا الولاد الابتكار والابداع
Radwa Ayad Mohamed